At Enyx, our goal is to lead the way as the finance industry embraces more advanced technology in its pursuit towards building more comprehensive, efficient and fair infrastructures.
We believe that the benefits of FPGA technology can be accessible to a wider group of end-users with a range of diverse needs and problems to solve.
Behind our products, we have a talented, dedicated, and passionate team split between Paris, Montreal, New York, London and Hong Kong.
Enyx is building a cross product customer success team, responsible for support and technical account management of the Enyx portfolio of solutions:
nxFeed:

a full-featured ultra-low latency market data feed handler that leverages FPGA technology to drastically reduce latency. The Enyx FPGA-enabled Feed Handlers decode, normalize, and fully process market data feeds from all of today's major exchanges before distributing to a wide range of applications.

nxAccess:

Designed for market making, high performance trading and arbitrage strategies, we accelerate existing trading algorithms allowing users to preload orders in hardware, receive market data then trigger & update those orders then send to the trading venue.

nxFramework SDK

(Software Development Kit): A full featured technology stack for Linux, including kernel drivers and runtime libraries, supporting the base communication and networking functions provided by Enyx hardware components.
Contribute to the customer success by providing level 1 support to clients and onboarding training to selected prospects,

Coordinate customer support at level 2 with engineering teams and level 3 with product owners and senior architects,

Know and use Enyx R&D teams QA systems to reproduce bugs or customer issues on various products

Provide feedback to R&D and product teams on the deliverables, documentation and internal functional testing tools (QA),

Feed product teams with customer pain points, missing product features, and participate to product roadmap meetings.
Degree in software engineering

Solid general knowledge of software development, and specifically with C++ APIs and Linux

Experience in the market access systems (Feed Handler) is a plus

A previous experience in customer support is prefered

Capable of creating extensive and comprehensive functional test scenarios

Technical environment: C++/C, jenkins, git, scripting, python, wireshark, linux, networks

Fluent in English and French
More about you
You are passionate about complex, cross-domain problem solving and able to see the big picture

You have a desire to understand capital markets and the financial services industry with a focus on

trading and the management of market data

You are passionate about working on very technical and innovative products

You have a dynamic and rigorous work-ethic with the ability to manage people with team-oriented, technical, collaborative mindset

You like to be involved in technical subjects and contributing to solve problems, be it in a team or managing issues/troubleshooting

You are a critical thinker, life-long learner and enjoy discovering new technologies and solutions
Send your application to Ana
Location: Paris, France
Salary: 65 K€ a year
Contract type: Permanent
Activity: IT consulting
Education: Master degree
Experience: 1-2 years
Publish on : May 04th 2022
Your contact:
Ana — ana.peche@eotim.com
ACCUEIL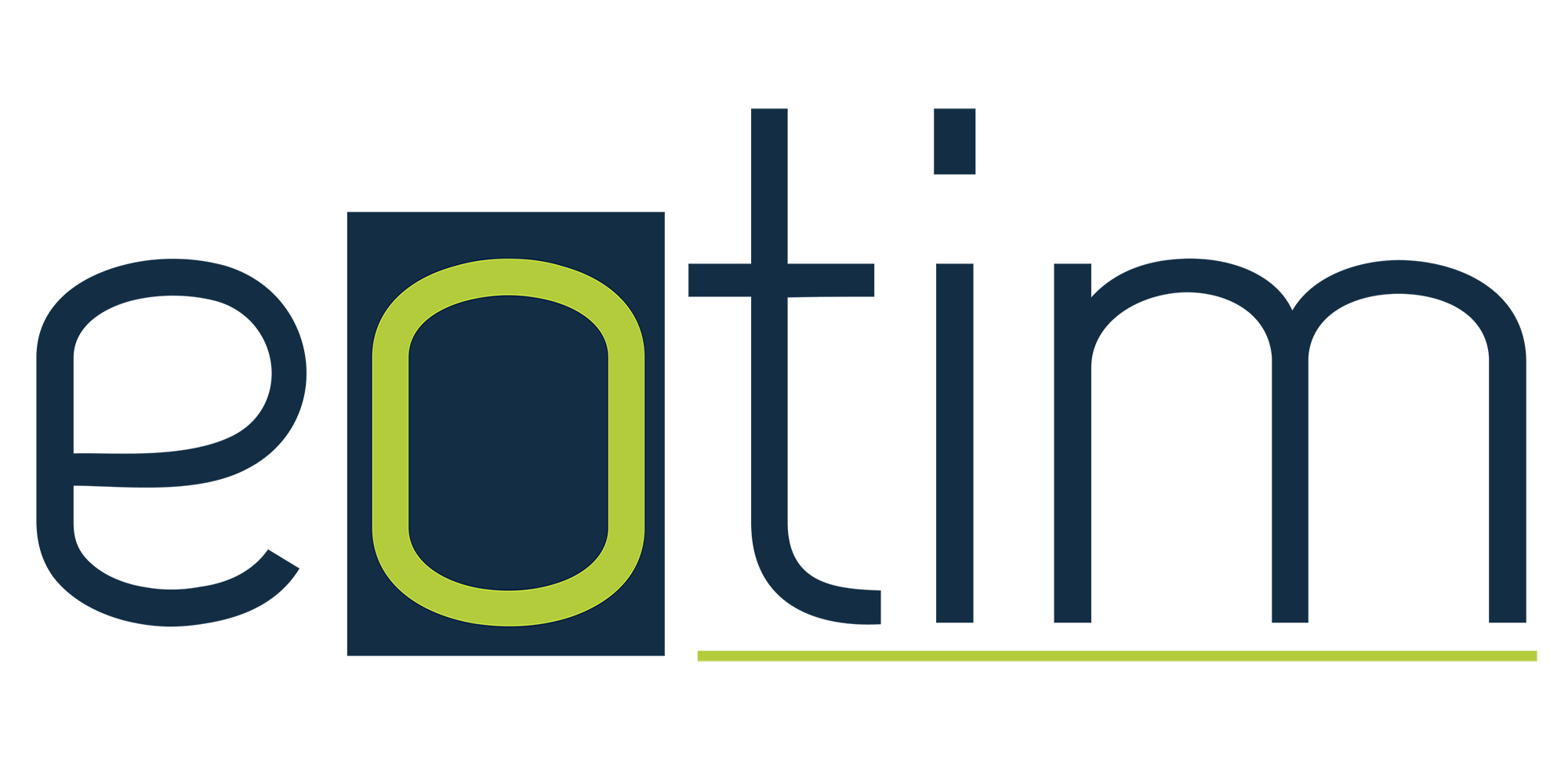 Menu