At Enyx, our goal is to lead the way as the finance industry embraces more advanced technology in its pursuit towards building more comprehensive, efficient and fair infrastructures.
We believe that the benefits of FPGA technology can be accessible to a wider group of end-users with a range of diverse needs and problems to solve.
Behind our products, we have a talented, dedicated, and passionate team split between Paris, New York, London and Hong Kong.
Enyx is looking to build an engineering office in the province of Québec, in the Montreal region. We are looking to start with applicants interested in a Full Time job based in a coworking place with growth expectations.
Our team creates and maintains the ultra low-latency ASIC/FPGA HDL building blocks for the ensemble of Enyx products as part of the nxFramework FDK (Firmware Development Kit).
You will take part in the hardware implementation of network protocols such as TCP or MAC/PCS at different speeds as well as applications based on those IPs. These hardware components are used internally at Enyx by the product and solution teams and part of the nxFramework FDK used by various large financial institutions to build hardware accelerated applications. You will be working with high end FPGA boards and switches targeted for ultra low latency applications.
You will work on all phases of the project to guarantee an optimized, performing architecture that responds to the constraints of ASIC and FPGA development.
Your main responsibilities will be to :
Create, specify and document hardware architectures

Ensure performance evolvability and maintenance

Participate on the development cycle from RTL coding up to solution test automation on actual FPGA boards

Adapt the testing environment to comply with ASIC requirements

Ensure technology surveillance to understand and adapt to the evolving stakes

Communicate with our product teams to propose solutions to their problems and promote internal know-how
Degree in Electronic Engineering

At least 7 years of professional experience

Full understanding of the ASIC/FPGA flow and methodology is mandatory

An excellent technical level in VHDL or Verilog allowing to judge the quality and performance of the architectures

Technical environment: FPGA, ASIC, VHDL, Verilog, Vivado, TCP, UDP, PCIe, DMA, Network, Python, Linux, GIT, Jenkins

Professional English and French
More about you:
You have a desire to understand high performance and low latency solutions in a competitive trading industry

You are passionate about working on very technical and innovative products

You have a dynamic and rigorous work-ethic with the ability to work in a team-oriented, technical, collaborative environment

You like to be involved in technical subjects and contributing to solve problems, be it in a team or managing issues/troubleshooting

You are a critical thinker, life-long learner and enjoy discovering new technologies and solutions

You enjoy working with people in a good mood
Send your application to Ana
Location: Montreal, Canada
Salary: 140K$ Canadian a year
Contract type: Permanent
Activity: It consulting
Education: Master degree
Experience: At least 7 years
Published on : May 04th 2022
Your contact:
Ana — ana.peche@eotim.com
ACCUEIL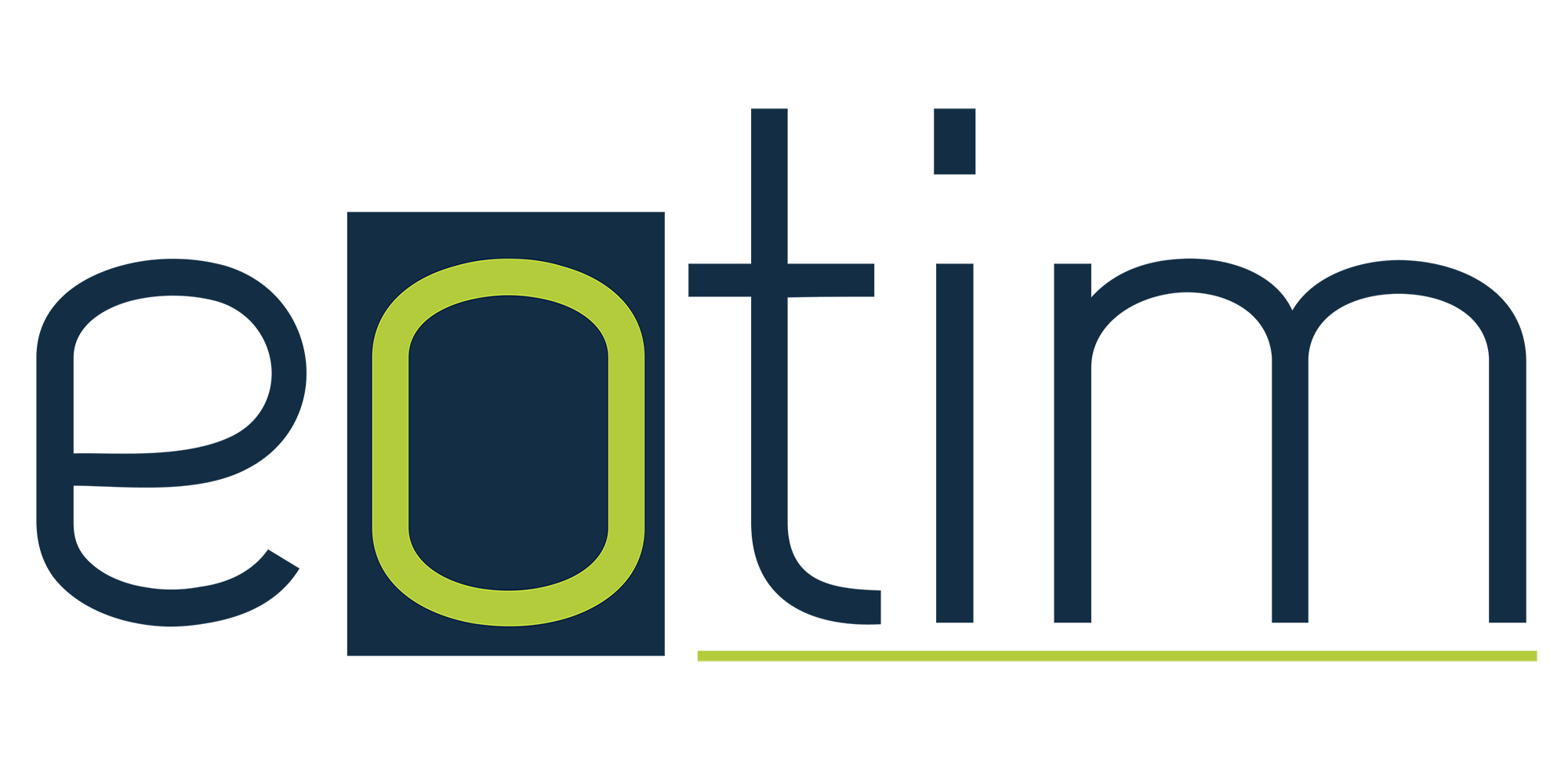 Menu