Context

Are you…
…Passionate about the e-commerce sector ?
…Experienced in payments and subscription ?
…Skillful with Node.js and the Scrum methodology ?
…willing to be part of a small team and get your hands dirty ?
Then get in touch, we'd love to hear from you! We are searching for a Lead Node.js Developer to join a European e-commerce group specialized in digital services and based in Lisbon.
WHAT IS IT ALL ABOUT?
Our client's mission is to improve people's lives. Their clients are mainly UK-based but they will soon move overseas.
Right now they have 3 different businesses and many new ideas they want to launch soon, so they are looking for an enthusiastic person to help them on this journey.
For you:
A unique experience in a fast-growing international startup

Amazing learning opportunities as key member of our team

A unique chance to onboard ideas, test them and push them to users

A diversity of daily tasks

A great work environment
WHAT WILL YOU DO?
You will work on the company's core project, their CRM, and you will manage their tech team on a daily basis:
Work directly with senior team members

Hire new developers

Develop and optimize e-commerce websites

Develop and maintain different payments

Maintain the back office and database

Connect to different APIs

Implement a few front-end tasks

Get involved in R&D for future projects

Work with the design team to improve UI/UX
Profile

WHAT DO YOU NEED TO HAVE?
At least 4 years' experience as a developer and in the following:
Node.js with TypeScript

HTML

CSS

Git/Github for version control.

SCRUM Methodology

Postgresql with Prisma

React

Next.js

Web Service Skills
Let's talk ! Send your CV in English to ana.peche@eotim.com and we'll call you to have a chat!
ACCUEIL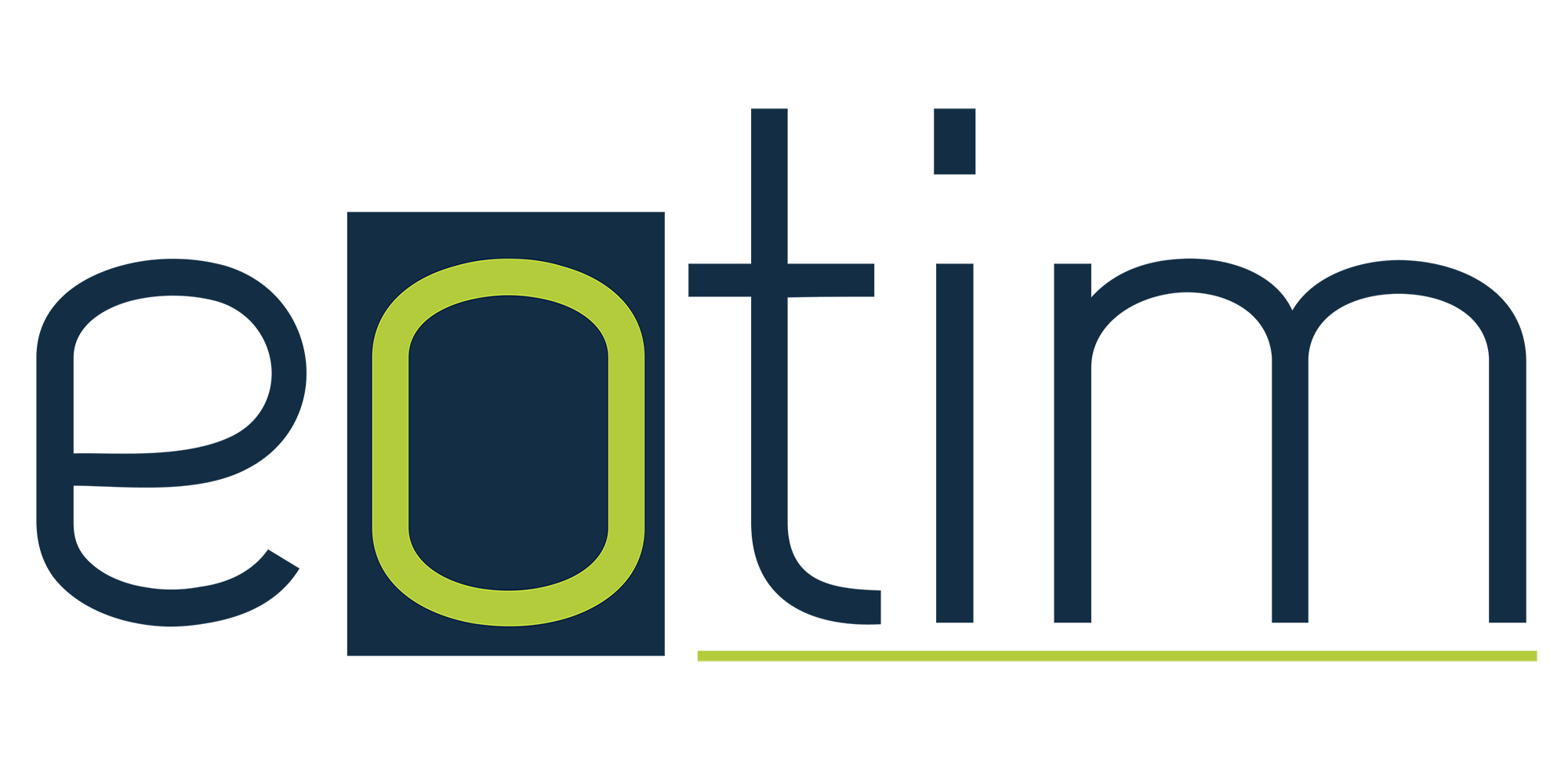 Menu