At Enyx, our goal is to lead the way as the finance industry embraces more advanced technology in its pursuit towards building more comprehensive, efficient and fair infrastructures.
We believe that the benefits of FPGA technology can be accessible to a wider group of end-users with a range of diverse needs and problems to solve.
Behind our products, we have a talented, dedicated, and passionate team split between Paris, Montreal, New York, London and Hong Kong.
At the heart of a mixed software and hardware team you'll be a key member of the Trading agile team of Enyx responsible for trading solutions around the following products:
○ nxFeed: A full feature feed handler which streamlines market data application development by processing data feeds on FPGA and making them available to applications via a simple, normalized API
○ nxAccess: A fully featured execution engine with an FPGA algorithm sandbox allowing users to preload orders in hardware, receive market data then trigger & update those orders then send to the trading venue – with the speed and performance of hardware assisted by the flexibility of software
A full description of these products can be found at enyx.com/nxfeed and enyx.com/nxaccess
You will work in a team consisting of software & hardware engineers, driven by one Engineering Manager in close relation with the Team Product Owner. You will be involved on all phases of the projects to guarantee an optimized and performing development that responds to the constraints of last generation FPGA development.
Working for Mohamed, the team engineering manager, and in close collaboration with the hardware architects, your main responsibilities will be:
○ Participate in the product evolutions to support future requirements
○ Participate to the technical specifications in collaboration with the hardware architect
○ Implement and test complex features based those on technical specifications
○ Maintain and improve documentation for hardware components
○ Ensure the technical debt is under control and provide means to reduce it
○ Provide technical mentoring to Junior developers & help them to improve in knowledge, development, testing & methodology.
○ Participate in the improvement of the delivery environment and workflow of the team
Degree in electronic engineering

At least 7 years of professional experience

Excellent understanding of the complete FPGA flow with deep knowledge in timing analysis

Solid knowledge in network applications in a low latency context

Strong organizational and leadership abilities

Technical environment : VHDL, Linux, Python, Networks, Jenkins, Git

Professional English and French
More about you:
You are passionate about working on very technical and innovative hardware acceleration products with a primary focus on quality and performance.

You have a dynamic and rigorous work-ethic with the ability to work in a team-oriented, technical, collaborative environment

You like to be involved in technical subjects and contributing to solve problems, be it in a team or managing issues/troubleshooting

You are a critical thinker, life-long learner and enjoy discovering new technologies and solutions
Send your application to Ana
Location: Paris, France
Salary: 70 K€ a year
Contract type: Permanent
Activity: IT consulting
Education: Master degree
Experience: At least 7 years
Published on : May 04th 2022
Your contact:
Ana — ana.peche@eotim.com
ACCUEIL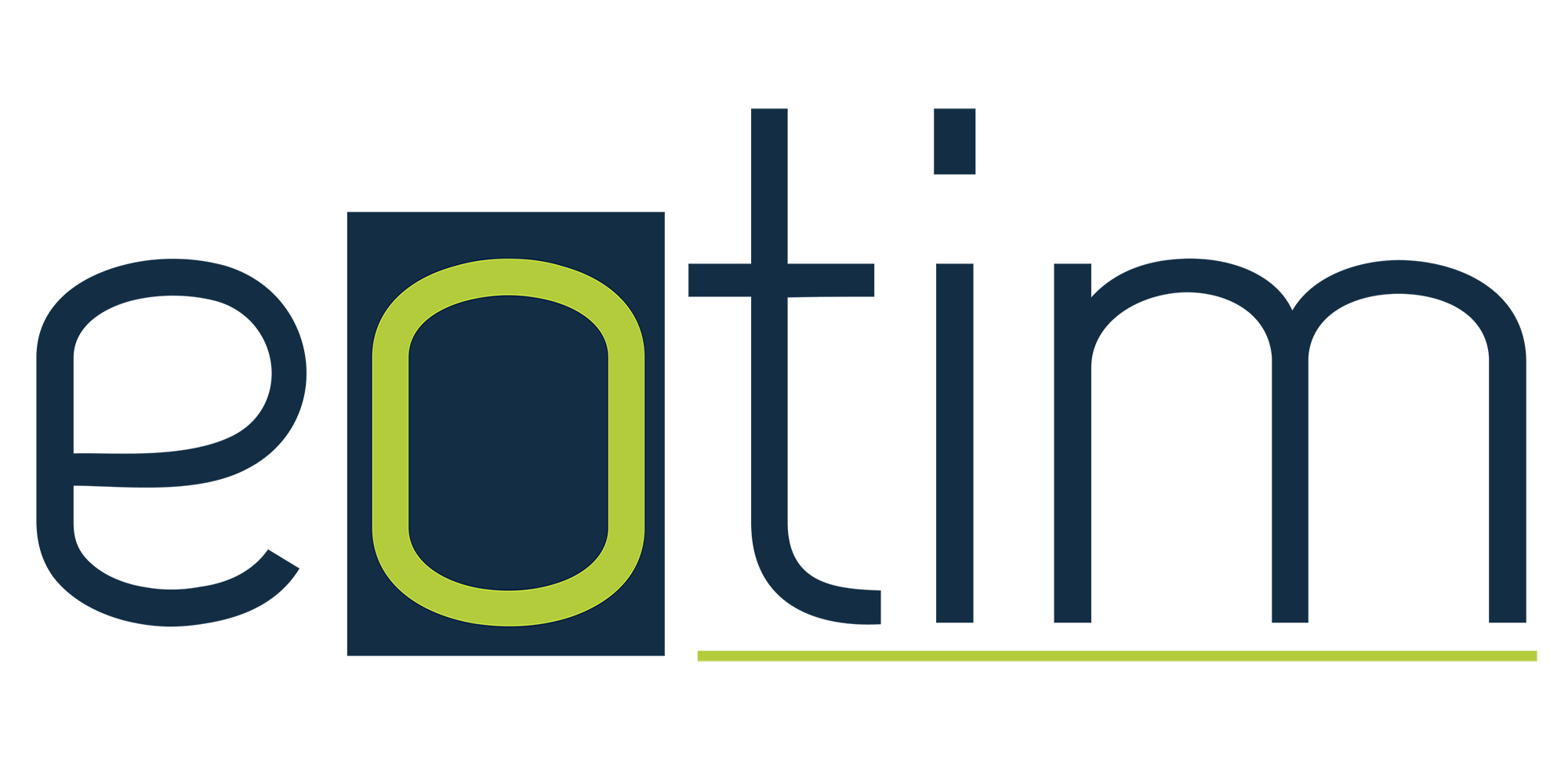 Menu