Join a company whose ambition is to become the go-to solution for dematerialization.
Our client, a universal and connected digital safe that builds simplicity, security and privacy for all, is looking for a Senior Mobile Developer.
The company collects, categorizes and reconciliates all users' documents and data (bank accounts, receipts, invoices, contracts, loyalty cards, coupons, etc.).
They believe the user should not be turned into the product, committing to never monetize personal data, stats or any intelligence collected serving their users.
Collaborating closely with the CTO, you will bring your energy and expertise to take the lead on the mobile application development.
Participate in architectural and framework decisions
Become the technical owner and expert of platform modules
Participate in backlog animation, evaluation and planification
Drive innovation on the mobile application bringing technical expertise to product improvement
Set up CI/CD process for the company's app – tool selection and implementation
Collaborate and share accomplishments and challenges with the team
Build a user-centric product and approach
React Native – Typescript
Flux – Redux
REST and WebSocket web services
Git
A solid knowledge of the following:
React Native – Typescript
Flux – Redux
REST and WebSocket web services
Git
Sense of autonomy, organization and a pragmatic view in prioritizing tasks.
The company's roadmap and strategy open many development domains like data cyphering, privacy by design, E2E crypted platforms, computer vision. Previous experience in these fields would be a plus.
Strong will to learn in the process is a clear plus.
Curious? Send your CV!
Send your application to Ana
Location: Full-remote
Salary: 30-50K€ yearly
Contract type: Permanent
Activity: Data
Education: Master degree
Experience: Solid knowledge and experience on the technology stack
Your contact:
Ana — ana.peche@eotim.com
ACCUEIL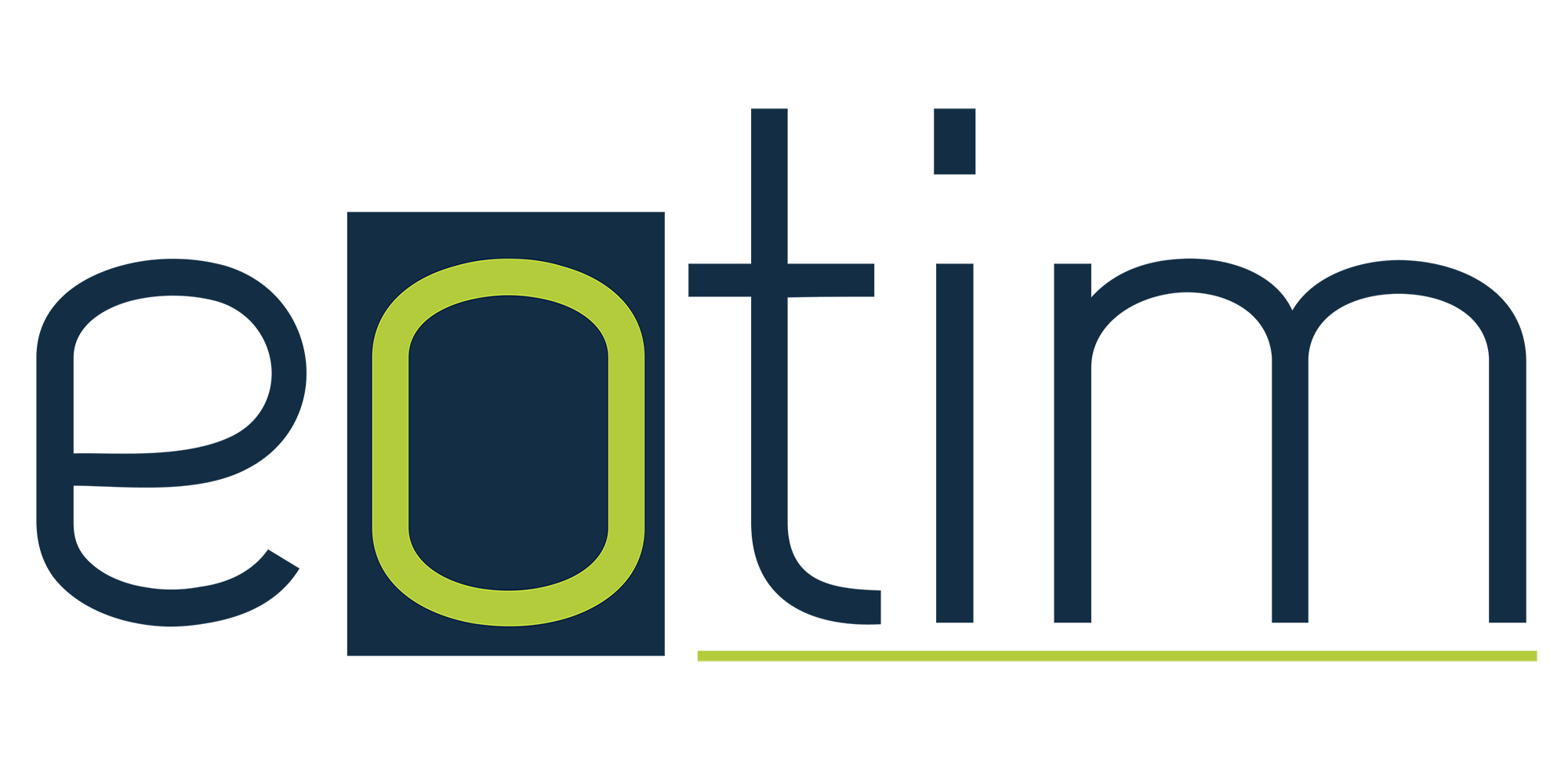 Menu