Context

Looking for a new and cutting edge tech for a good challenge?
Our client, a socially and environmentally committed Lisbon-based company, elaborated a way to connect AI and satellite imagery to the environmental cause. The company contributes with its knowledge to help businesses finding solutions to manage the Earth's ressources in a more sustainable and efficient way.
The team consists of sustainability-minded individuals, who truly believe in the human power to act at scale and take better care of the environment by the drastic improvement of monitoring capacities.
As the future Senior Python Developer, you will join a multicultural and diverse team who uses cutting edge technology and cultivates a constant spirit of innovation.
Your missions :
Alongside the CTO, you will contribute to design and implement data processing pipelines with a containerised backend processing architecture, delivered through API-oriented infrastructure.

Implement feature requirements into the platform, based on feedback from the modeling and sales teams.

Design Python applications from customers' requirements and create technical documentation.
The advantages :
• An opportunity to contribute to the promotion of ecological transition on a wide scale
• Working with a culture of authenticity and positive impact
• Working in a human-oriented environment, where the internal development of the company holds a central place
• Each team member is independent and can manage their work schedule as they wish
• Lisbon based - Remote / Office flexibility
Profile

• You are at least 5 years-experienced in Python programming and you have a good knowledge of web frameworks (Django, Flask, etc.)
• You've had the opportunity to design, implement and maintain high performance Rest APIs in a microservices architecture
• You've already deployed applications in cloud architecture (AWS, GCS, etc.)
• You master continuous integration models
• You have experience in cloud computing and big data processing
• You have at least a general knowledge of front end programming languages : Javascript, HTML, CSS
• You are a good communicator, with an acute sense of pedagogy, for a good transfer of knowledge to the sales team and the junior staff.
ACCUEIL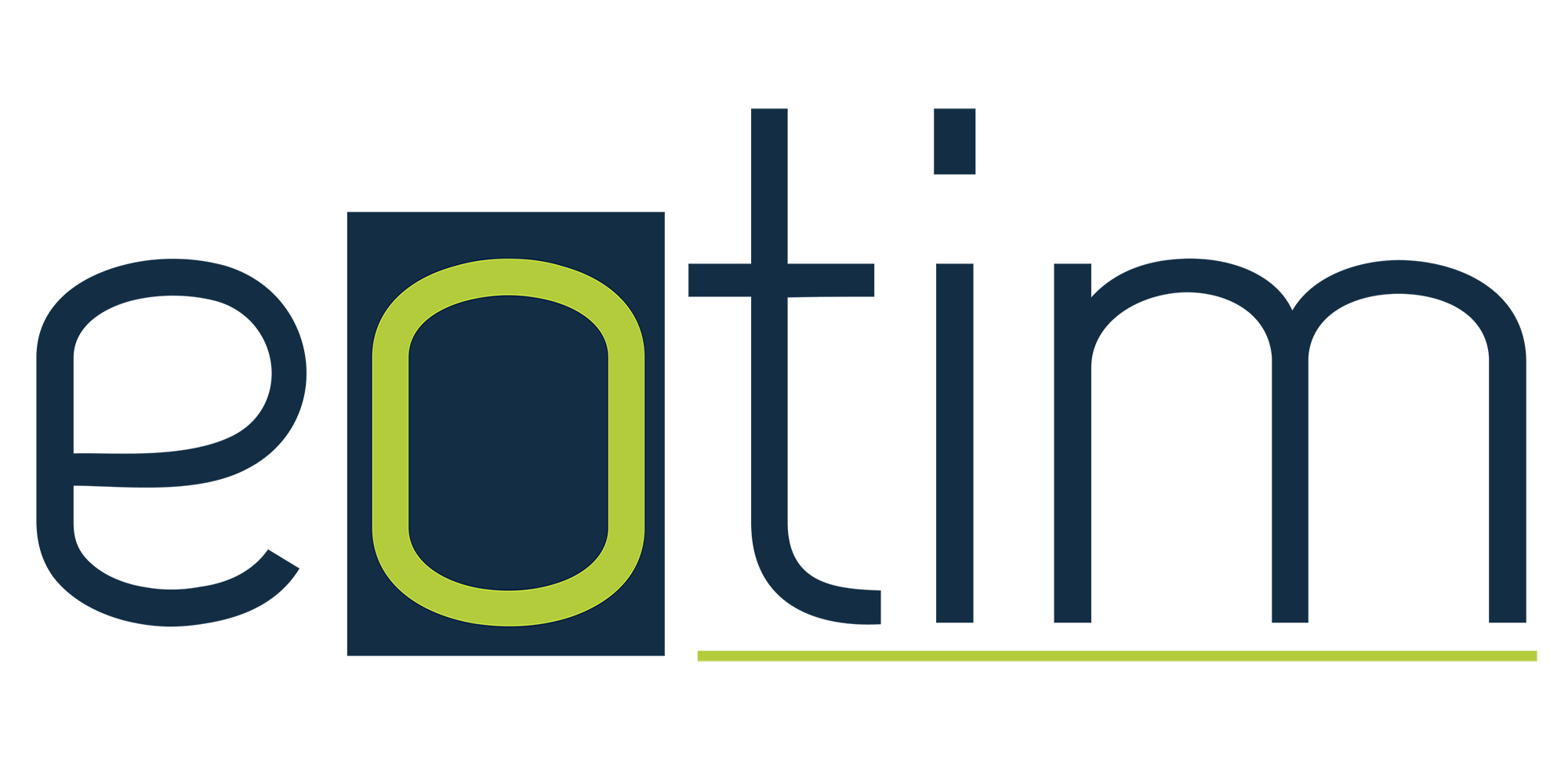 Menu