Context

Our client is a software company based in Île-de-France that offers innovative solutions. As a Tech Lead Front-end, you will take on essential responsibilities in the development of this company.
Within the R&D department, you will take part in the design and front-end development of the solution provided by the company. As a Tech Lead, you will be responsible for developing the front-end stack and API of the Cloud SaaS solution. You will take action throughout the product development cycle, from design to delivery.
In a real start-up framework and under the supervision of the Application Manager, you will join a dynamic and reactive team working with agile methods. A sustained level of motivation, initiative, creativity and innovation is therefore required.
You will also be required to collaborate with the other members of the R&D (product owner, developers, testers, technical writer and release manager) as well as the other teams (sales, account manager, support, services).
Required profile

With a master degree in engineering or equivalent (BAC + 5) in development and software engineering, you are at least 7-8 years experienced as a technical lead or expert developer in a software R & D team in a software publisher or a start-up. You already have a first experience of development team leadership.
Technical stack to master:
Excellent mastering full-stack client-side (HTML5, CSS3, Javascript) and API (Rest, JSON, SOAP)

Expertise of Java language and server-side technologies (J2EE, spring.io)

Mastering a full web Javascript framework (Angular, React)

Scalable Cloud SaaS infrastructures and micro-services (Spring, Boot, Play, Spark)

Proficiency in professional and technical English in writing and speaking
The mastery of the following skills is a big plus every day:
Microsoft Technologies, Languages and Environment (C #, .NET, Visual Studio)

Master or first experience Data and Big Data Analytics on SQL and NOSQL databases

Development tools (NetBeans, Eclipse) and code quality (sonarQube, FindBugs, CheckStyle)

UML Object Design and Modeling Outlines, Design Paberns, Architecture Documentation

Jenkins / Nexus
Being familiar with agile methods and so.ware factories (continuous integration and delivery) and DevOps is also an asset. Take this opportunity to join a great adventure and a real technological challenge that will allow you to build skills on innovative technologies!
Please send your CV to the following email address: eva.tello.ext@eotim.com
ACCUEIL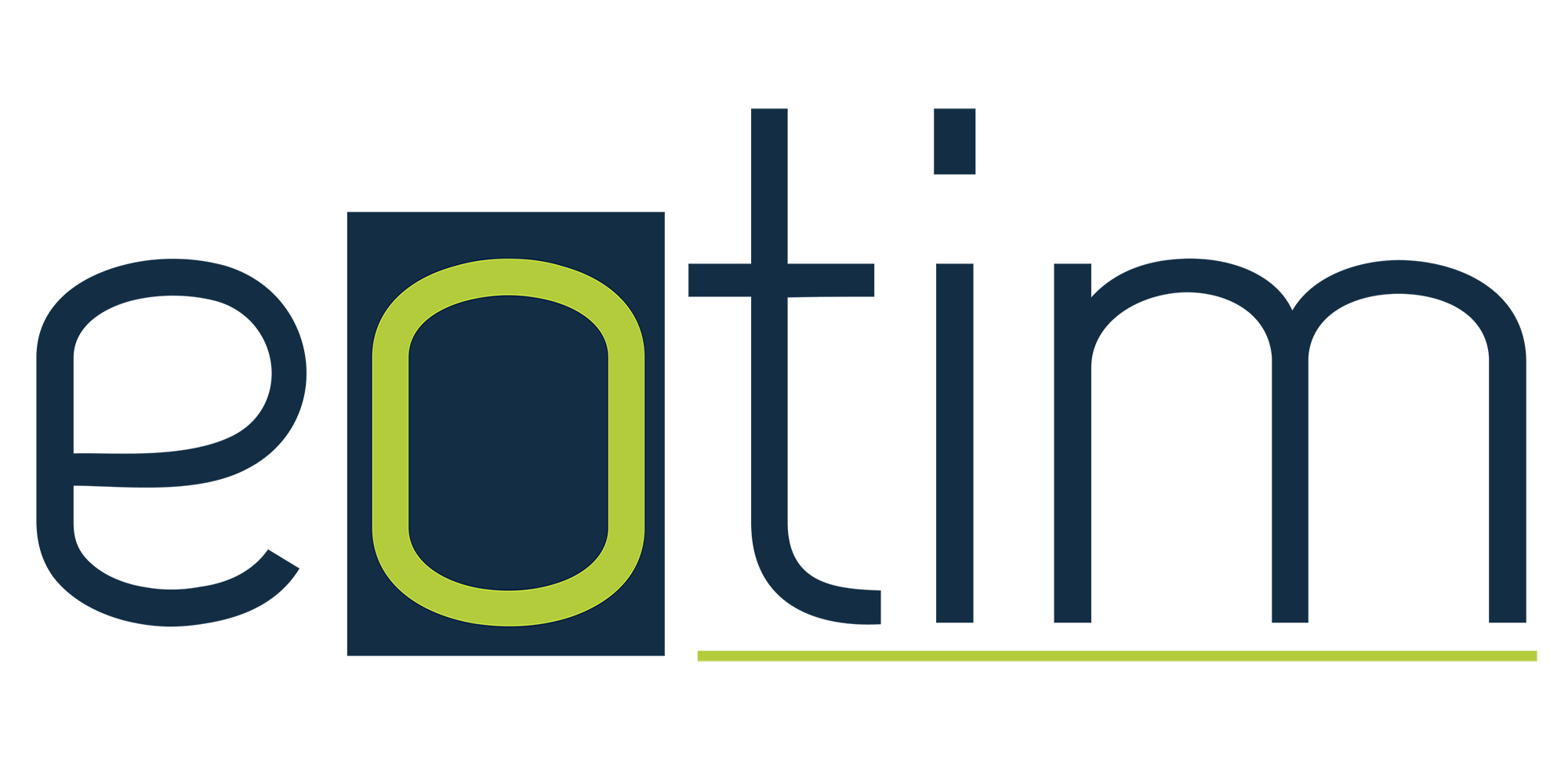 Menu