We are looking for Truck Drivers in Liège area for an industrial project construction and steel structure company. It's a great opportunity for English-speaking people who are seeking for expat life in Europe!
You want to work in Belgium? This job is for you!
You transport construction materials, prefabricated concrete elements and long metal profiles on the various construction sites

You perform the installation and removal of containers

You are able to use a dumpster

You help load and unload materials using the telescopic crane of the truck or a telescopic trolley
Salary to be negociated according to experience.
You are experienced in heavy-duty driving and know how to handle a telescopic crane.

You are in possession of driver licence C and CE code 95.
Send your application to Ana
Location: Liège, Liège Province, Belgium
Salary: Salary to be negociated according to experience
Contract type: Permanent
Activity: Construction of industrial construction
Published on: May 03th, 2022
Your contact:
ACCUEIL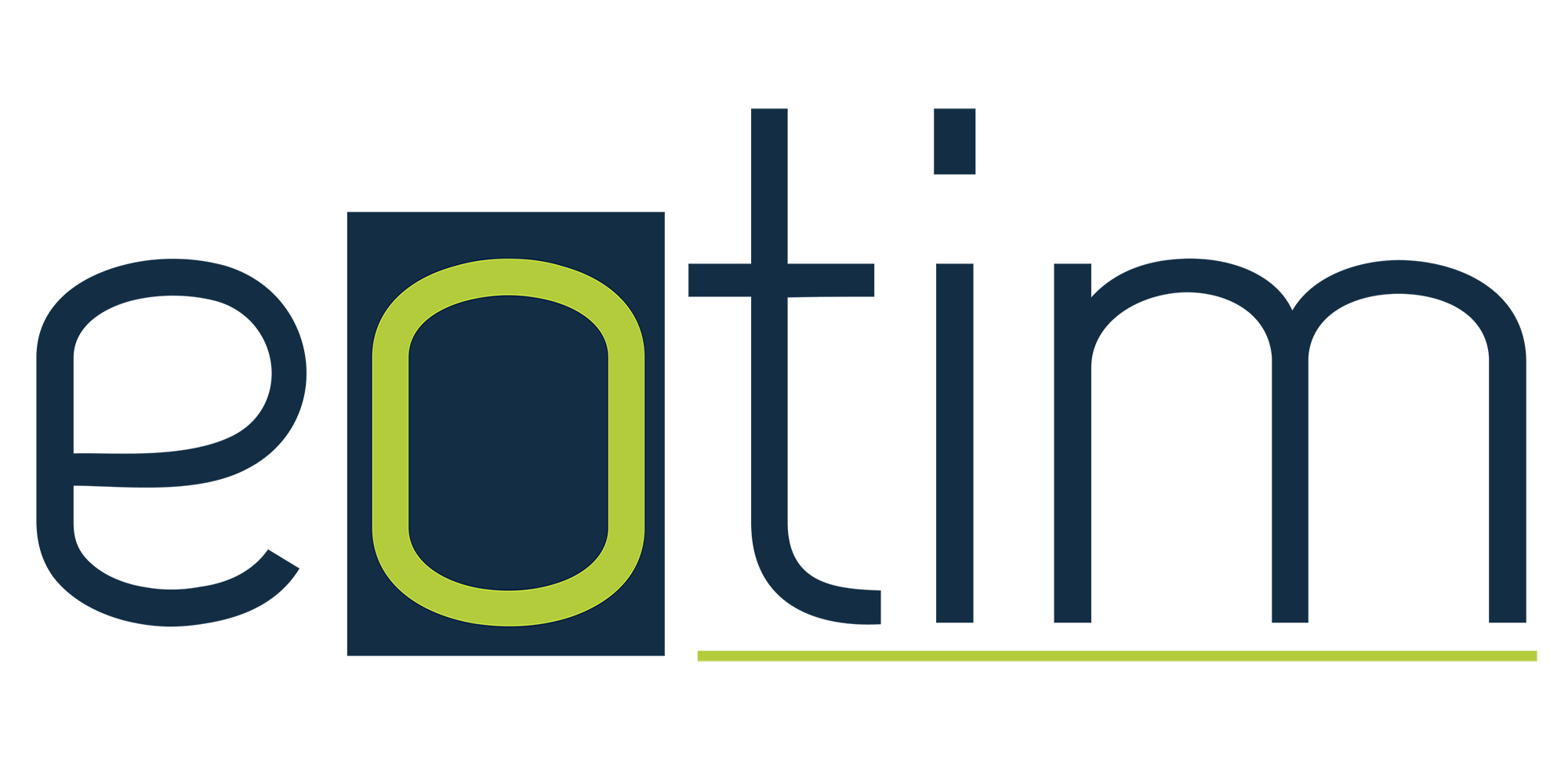 Menu