Do you dream of working in Algarve? Come and join a small multicultural, expert and fun (well, we hope our jokes aren't too dull…) team in this idyllic region where you will be able to increase your skills!

Eotim is a recruitment office based for 20 years in France and since 2015 in Portugal. We are looking for a Sourcer — Recruiter to support Eotim's team in Lisbon and Algarve!

With a a strong identity in the tech and digital fields inspired by our parent company in France, Eotim Portugal has opened up to other domains (industry, health, engineering, call-centers…). We also have a specialization in expats' recruitment.

We are developing a new branch in Algarve where you will be joining our consultant Sabine in Albufeira!

Our agency's values are: Reactivity, Adaptation, Perseverance, Integrity, Availability, Humility.


You will be taking part in all the recruitment operations according to the needs and required profiles with our recruitment consultants.
Define a sourcing strategy in line with the required profiles (sourcing, write job listings, use social medias, build a network…)
Pre-select the candidates: make the first phone calls and find the rare gem!
Confirm interviews with the recruitment consultants before presenting candidates to the clients (personality, technical skills, language, availability…)
« Sell » our clients' missions to the candidates
Take part in our CRM tool's development
Bonuses and other details:
Fixed fee + uncapped commissions
Half-remote (3 days at work, 2 days from home)
Possibility to go and work in Lisbon with our team here from time to time
You are passionate of talent sourcing and have your heart set on guaranteeing an excellent candidate experience.

You are comfortable with digital tools and social medias.

You have good interpersonal skills, you know how to work independently, you are organized and thorough.

You are 100% at ease with English and Portuguese (oral and written communication). French is a bonus.

You are interested in IT and digital jobs.
Send your application to Sabine
Location: Albufeira, Algarve, Portugal

Half-remote (3 days at work, 2 days from home)
Salary: Fixed fee + uncapped commissions
Contract type: Recibo verde with advancement opportunities toward permanent contract

Activity: Recruitment office
Education: All degrees accepted
Experience: All experiences accepted
Published on: November 7th 2023
Your contact:
Sabine — sabine.joiris@eotim.com
ACCUEIL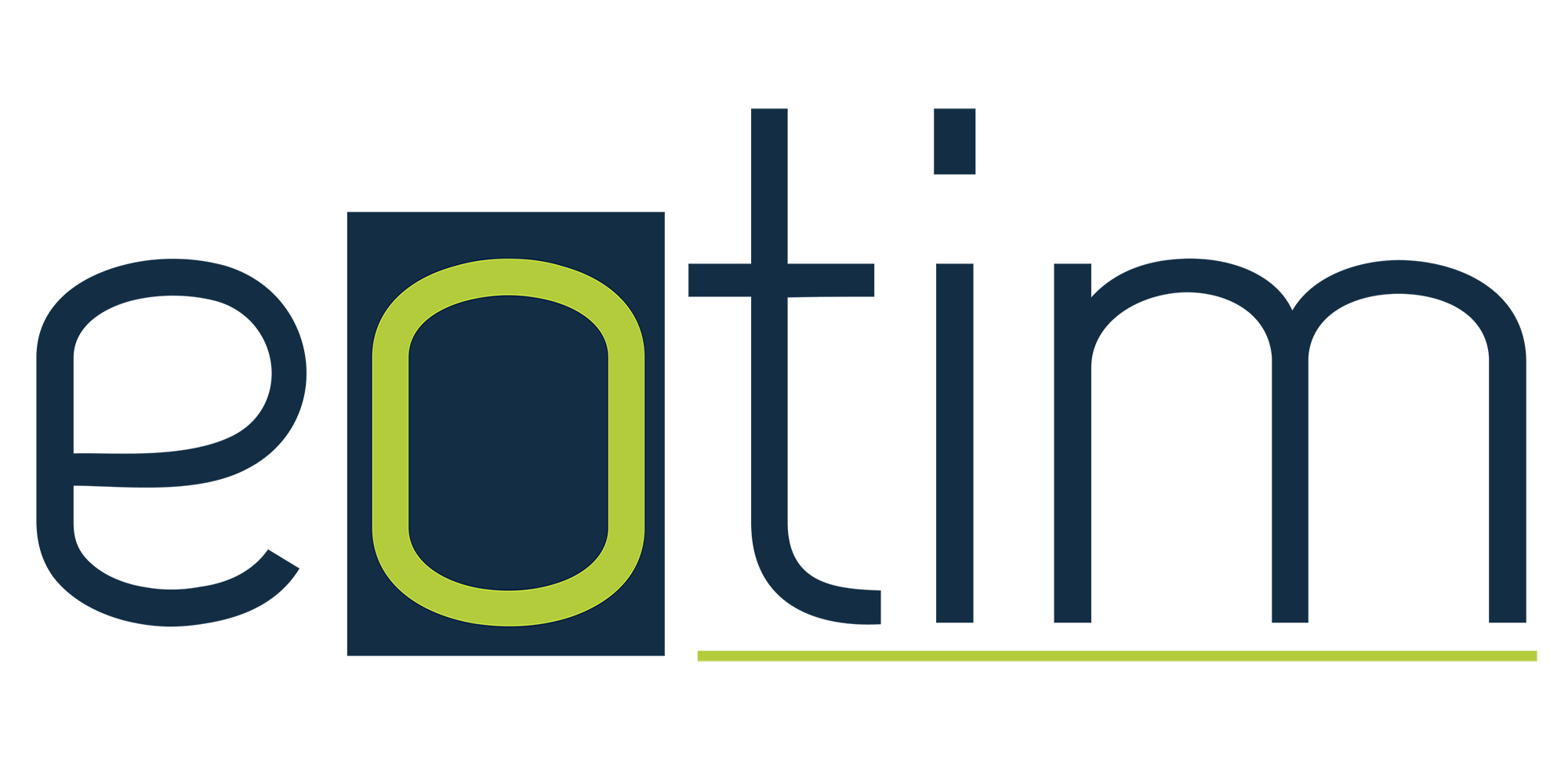 Menu